WELCOME TO


THE MINI RESTORATION COMPANY

Our Process is simply the restoration procedure that we follow with every project. when dealing with classic Minis, we understand that each one is unique and special in its own way. There is usually a story behind each one and every enthusiast we speak to has their own requirements for their Mini! So, having a step by step process helps us to communicate with you exactly where your restoration project is up to as well as help us to produce the best results.
The Steps are as follows: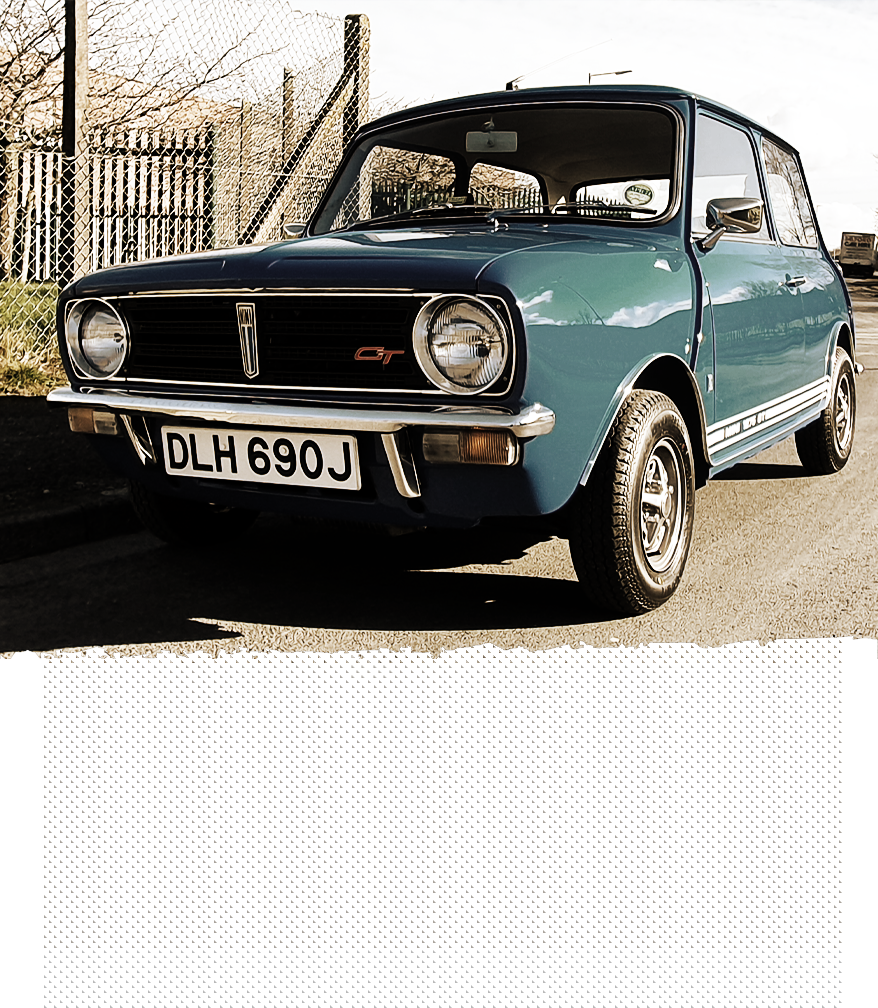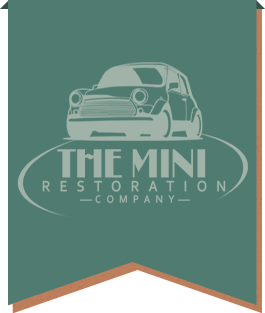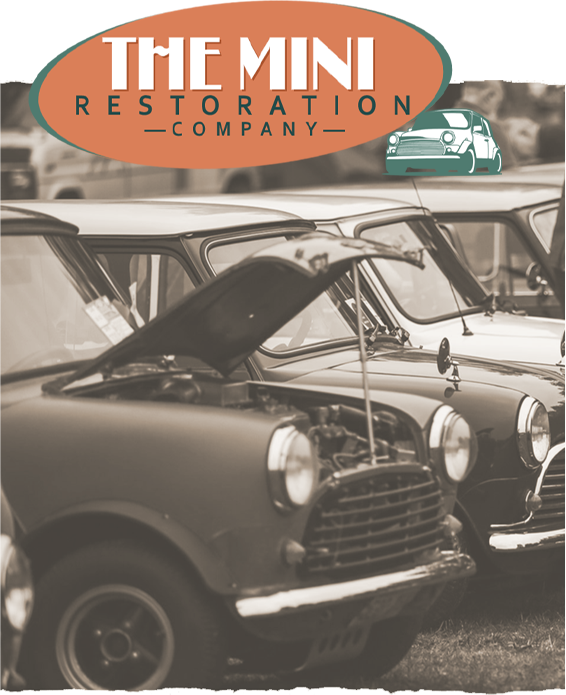 THE MINI RESTORATION COMPANY

The Mini Restoration Company as the name suggests, provides a complete professional restoration service to you, the owner of the beloved Classic Mini.
From humble beginnings from our original workshop in Rainford Lancashire we have in just a short time built up a nationwide reputation for quality workmanship and a trustworthy friendly service. Progressing forward, we have recently moved into a more modern workshop facility in St Helens Lancashire which is ever improving the overall efficiency of the business and is where we will continue to maintain our quality standards and ethos. A team of dedicated classic Mini enthusiasts runs the company.